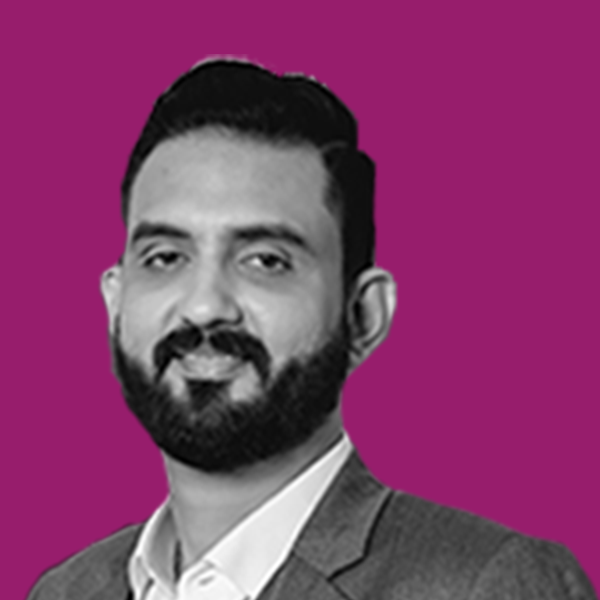 Mr. M Janardhanan
Investment banking advisor - transactional advisor Strategic Oversight | Negotiation | Market Insights | Research & Development |
Capital & Financial Advisory | Restructuring | Working Capital Finance | Joint Ventures & Alliances.
M janardhanan, is a thorough professional cum first generation entrepreneur with a rich experience of more than 15+ years, who specializes in improving organizational performance by enhancing business operation systems, management strategy and planning, business process reengineering and business development. advises corporates on capital raising, strategic oversight, product development, sales development, project finance, business planning and appropriate utilization of the resources.
Also, as founder of Jaya Shraddha infra projects llp has initiated many new business relationships, and secured/executed various projects in different states of india under epc mode. he has handled many high net-worth EPC projects like small airport, commercial buildings, and high-rise residential buildings and has developed 50 acres of residential township using precast technology.