As a business owner, you know that corporate finance is a necessary evil. It's a complex and ever-changing field, and keeping up with it can be a full-time job. But whether you like it or not, corporate finance is a critical part of running a successful business.
The good news is that there are ways to make the most of corporate finance for your business. By understanding the basics of financial statements, ratios, and cash flow, you can make better decisions about how to grow your business. You can also use corporate finance to your advantage by raising capital, negotiating loans, and managing risk.
In this article, we'll provide an overview of corporate finance and how you can use it to benefit your business. We'll also discuss some of the common mistakes that business owners make when it comes to corporate finance.
To make the most of corporate finance for your business, it is important to first understand the role that corporate finance plays in businesses. Corporate finance is the process of allocating financial resources to achieve business objectives. It encompasses a wide variety of activities, including capital budgeting, investment banking, and financial planning.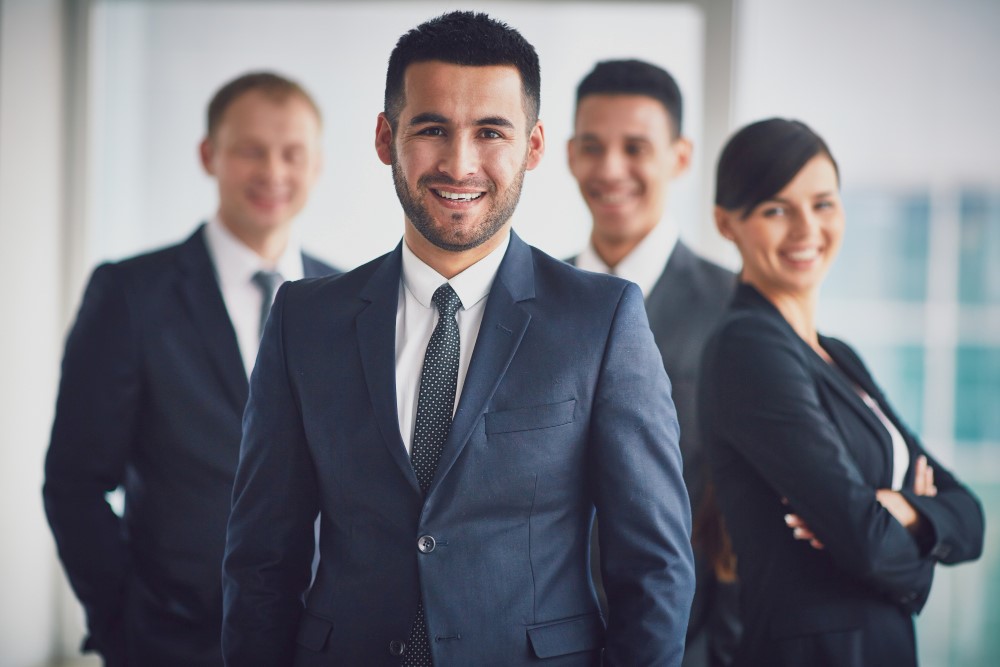 Businesses use corporate finance to make decisions about how to allocate their resources to grow and expand. There are several different ways to do this, and each business will have its own unique needs and goals. However, there are some general principles that all businesses can follow to make the most of corporate finance.
Some of the most important factors to consider when making corporate finance decisions include the following:
– The current and future financial needs of the business
– The risks and opportunities associated with different.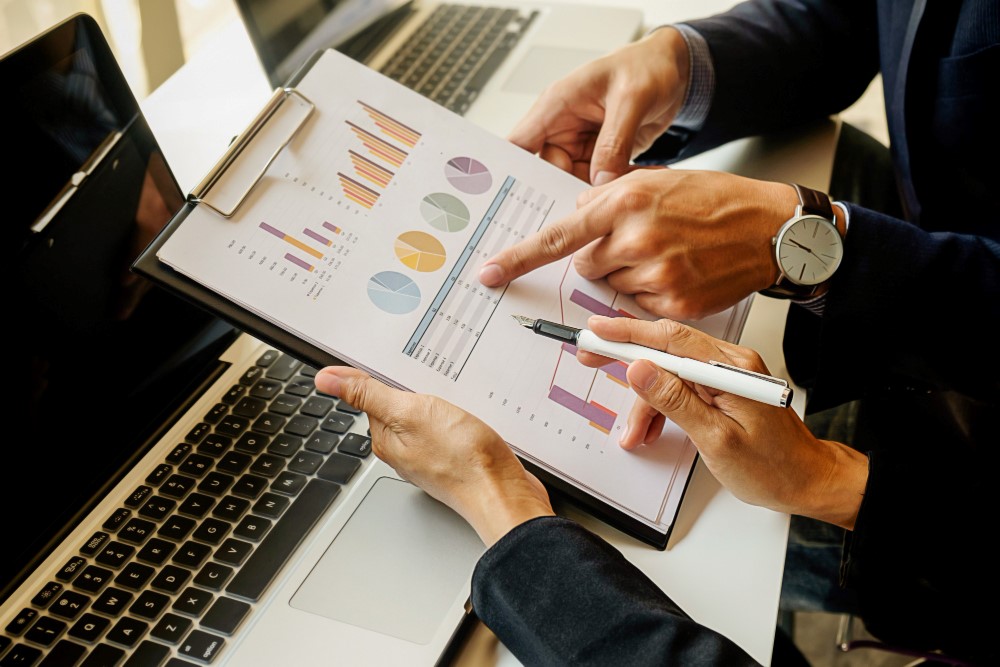 Corporate finance is a broad term that encompasses a wide range of activities and disciplines. It is concerned with the financial decision-making of corporations, and includes the following:
-Financial planning
-Capital budgeting
-Working capital management
-Debt management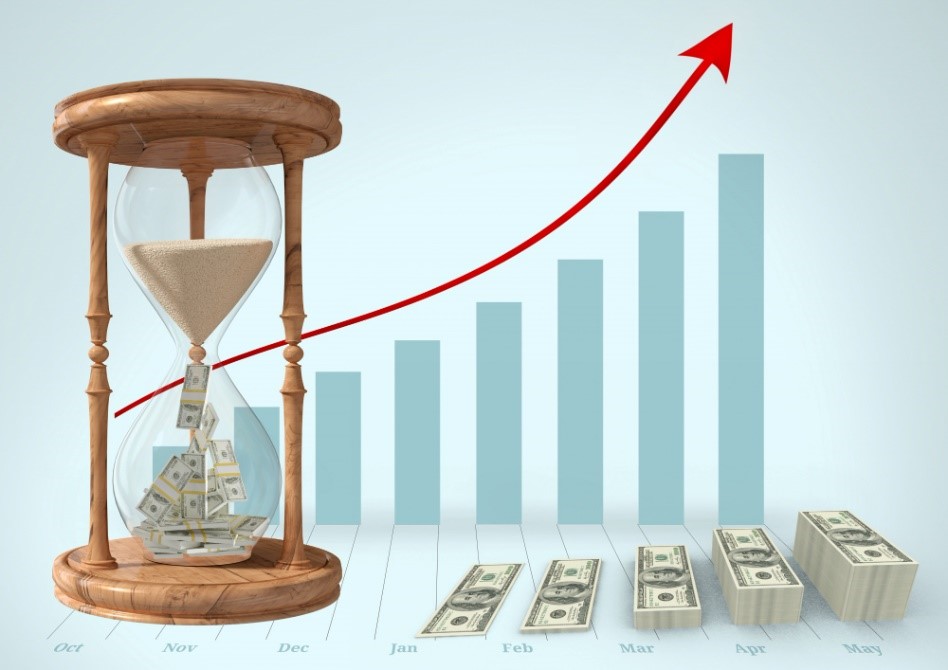 Corporate finance is a critical part of any business, and businesses should take advantage of all the resources at their disposal to ensure they are making the best possible financial decisions.
Kashyap360 & Associates has a very robust credit syndication practice and over the years has raised financial resources for its clients from Public and Private Sector Banks as well as Financial Institutions. At Kashap, we understand the value of funds in executing new projects or running on-going operations. Accordingly, we take it upon ourselves to provide the best services to our clients from the stages of understanding the viability of the project to advising clients on options of funding.
We listen to and understand the requirements of our clients and structure financial solutions based on an evaluation of their financial statements, future plans, industry evaluation, regulatory framework and economic realities.